These are the books I read throughout 2021 along with what I remember about reading them.
The Expanse Series
Just as I was finishing the published novels a new one came out and I read that too. A great series about people in a space ship. The TV series has a very different vibe. Read the books.
Inhibitor Phase
Part of the Inhibitor Sequence series. Interesting stuff happens, space ships, aliens, etc. The series is vast and makes clear how large space is.
The Book Thief
I didn't learn as much about thievery as I did about mortality. Told by a novel narrator.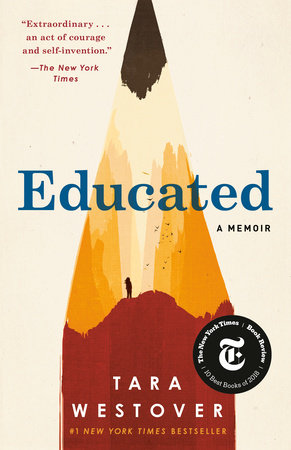 Educated
What a story about real people.
Little Brother
Interesting concept, but has a helping hand of parents ex machina. Was there really people in 2008 that didn't know what a laptop was?
The Corrections
The best novel I read all year. Truly fantastic.
Accordéon
Experimental fiction peeling apart the gooey layers of Montreal and French-Canadian culture.
The Book of Laughter and Forgetting
Sounds like an interesting premise, but is not an interesting read. Don't bother.
The Shadow King
This book inspired me to learn more about the Second Italo-Ethiopian War and the history of the relationship between Ethiopia and Italy.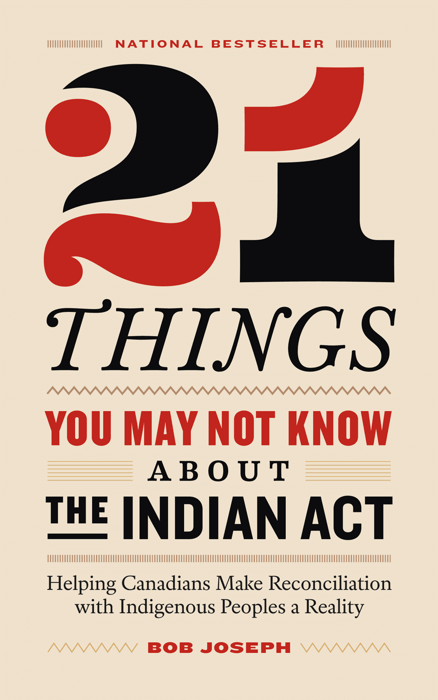 21 Things You May Not Know About the Indian Act
There are many things I did not know. Informative and interesting writing. I read it through in one sitting.
Flowers for Algernon
I'd heard about this novel many times and I had no idea what it was about. Completely shocked when I was reading it and discovered the story. Read it without knowing anything going in.
SPQR: A History of Ancient Rome
A great introduction to the rise of Rome. Told through the myths and letters that made it through time.
The Ringworld Engineers
More like the ringworm engineers. An awful book. Don't read it.
Bobiverse Series
Another great sci-fi series. This one really focuses on the engineering and concepts behind what could be possible far into the future. Sometimes to the detriment of character building, however it is thoroughly entertaining.
Klara and the Sun
This novel teased many other enticing story lines that were left unexplored. The story that did get told was fine, maybe even good. But I really want to know what happened with the scientist militia or why the kids were isolated and weird.
Dark Matter
The best novel I read all year. Truly fantastic.
Anathem
I gave up on this book after a few hundred pages of nothing.
This book starts with a guide on how to read this book. Explaining that it is translated from an alien language into the closest words in English.
In the first few pages it describes what is clearly a television, but calls it a "speely". Ignoring the guide on how to read this book. And then goes into a long description on how this speely has a screen, but screen can also mean a window screen. An astounding coincidence that this alien language has the exact same homonyms as English.
That's such a trivial detail to be caught up with, but it's a small example of the internal consistencies and this is the most interesting thing that happens. Do not read.
Last Exit to Brooklyn
Obscene. Banned by the British courts. It's rough. In the same vein as William Burroughs' Junkie and Irvine Welsh' Trainspotting. I think I'll cancel my trip to Brooklyn.